Prudent Pet Customer Reviews

We know choosing pet insurance can be daunting. That's why at Prudent Pet, we strive to provide our pet owners with a convenient and easy to understand enrollment process. Even though we sure are proud of our excellent customer service, inclusive coverage, flexible policies, and wellness care options, we think it's sometimes better to hear from our policyholders themselves.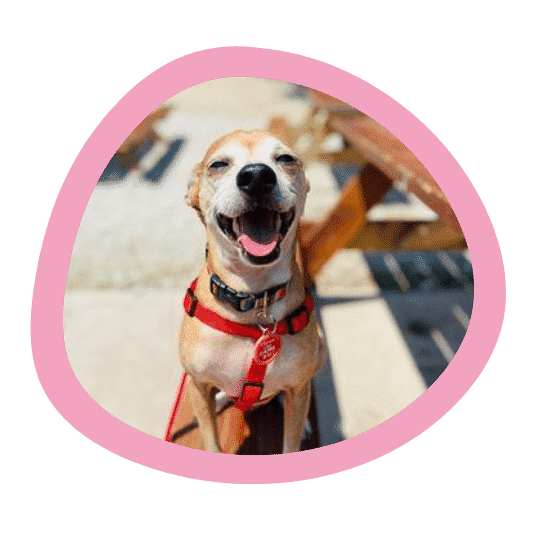 "As Bruno's parents, we want to give him the best of everything because he is a part of our family. We make sure he eats the best food. We take him on vacation. We make sure he gets proper exercise and stimulation. And we want to make sure we can always provide the best healthcare for him as well. We have such a peace of mind since getting a policy through Prudent Pet, and it was very easy to set up. Thanks so much! "
– @brunotheears and Kathy M.
"My family recently moved to Jackson and were very worried about finding a vet who could handle my MCT diagnosis. Thankfully, today they have found a wonderful vet who already adores me and promises to take great care of me. Now, instead of worrying about my parents worrying about me, I can smell all of the new smells and destroy all of the sticks I want. Thank you, Prudent Pet, for allowing my parents to have the flexibility of taking me to a vet anywhere!"
– @baikal_the_potato, Ivan L. & Meaghan L.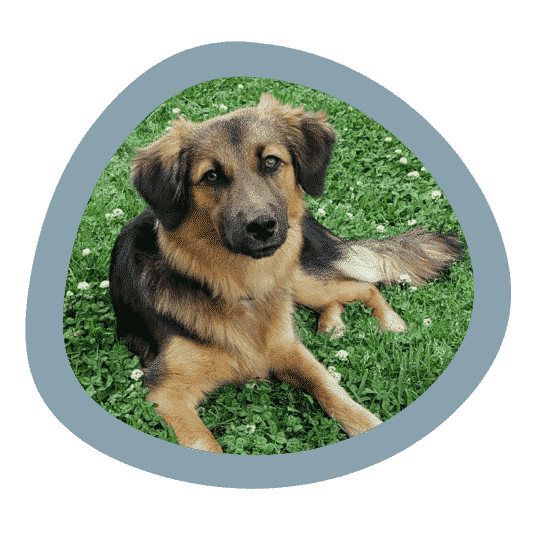 "I've been having it for a year now. Very satisfied. I've used it, and they pay you back quickly. If we get another dog, I'd surely purchase another plan."
– Kelly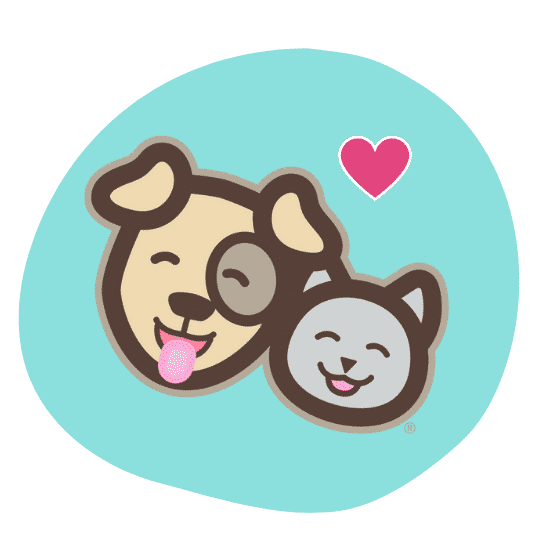 "Had my first issue with Freddy. They covered everything without any problems outside of the amount of time it took to be reimbursed, which was expedited after I called in. I will stay with Prudent Pet."
– Freddy and Troy C.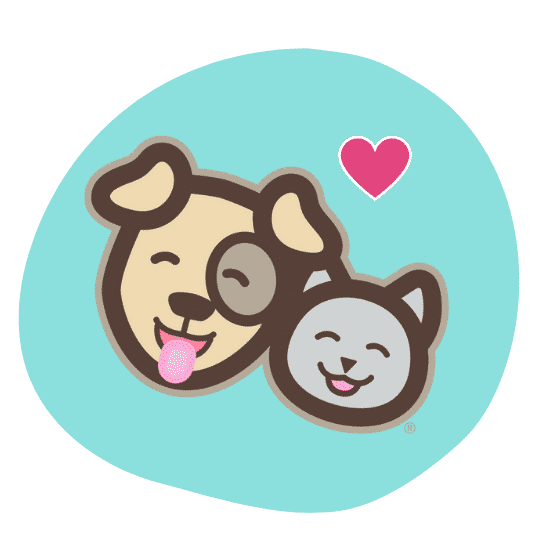 "I just changed my pet insurance from Nationwide to Prudent Pet, and I am forever thankful I did! I called to get a better understanding of how the insurance works with Prudent, and I spoke with a gal who used to be a vet tech (her name is slipping my mind darn it) she was super helpful and patient with me and gave me other information regarding my pup. I signed up with Prudent, and I am saving $$ with this plan. Thank you, Prudent your customer service is impeccable, and you understand how to treat your customers."
– Mojo and Lori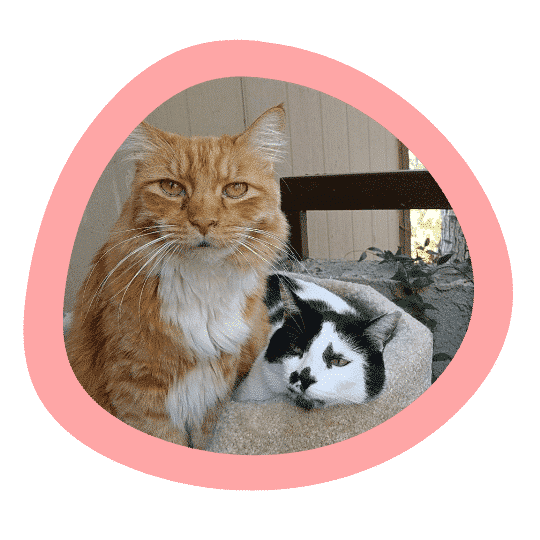 "Prudent Pet has been literally amazing since the get-go. I got it for my two cats, Shelly and Mars, when they were just 1 and 1 ½ years old. I got the preventative one as well so it could cover their vaccines and exams. I've never been treated so well by an insurance company. They always take their time, that's what impressed me…not salesy at all. They get five stars in my book, love you all!"
– Shelly, Mars, and Kerri S.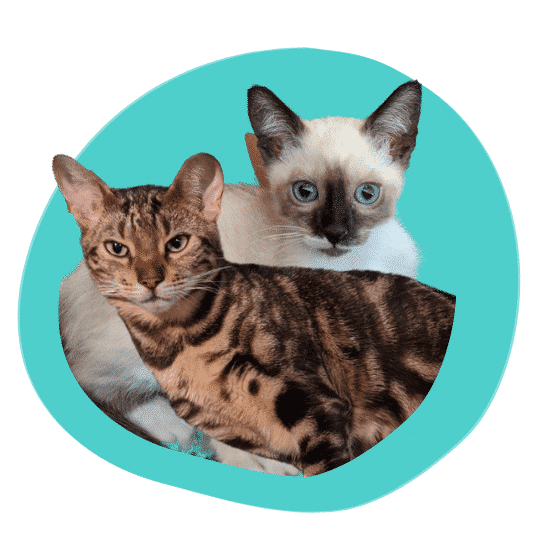 "Customer service was amazing, the person that helped me over the phone was very knowledgeable and answered all of my questions with ease and was very good with following up with me. It took three times of rescheduling until I finally was able to go over a plan with her and sign up my two cats. I am a super busy person, but she didn't give up 🙂 I look forward to working with this company it is very reasonable compared to other companies and seems to cover more in certain areas."
– Christina B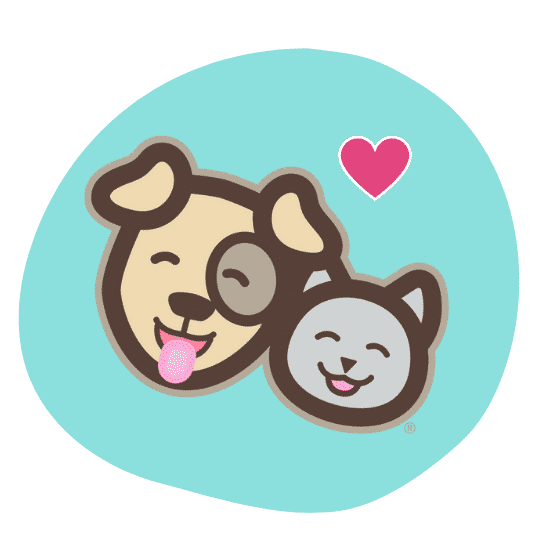 "Prudent Pet has proved to me to be the new leader in the rapidly growing pet insurance business. They went above and beyond the call of duty when outlining the benefits of their service and they also go deep to figure out what level of service fits your dogs needs, as well as your finances. There was no pressure and I have come to find through a ton of research, that they are currently one of the best pet insurance companies on the market.
I appreciated how they took the time to explain not only their service, but the pros and cons to other services as well. There was no pressure and their reps carefully walk you through the process. Management also has no problem in reaching out to make sure you get the best possible care for your pet."
– Colin and Zander