Whether you are planning on bringing a German Shepherd into your family or already have one, it's important to know what kinds of health issues they could potentially encounter during their lifetime.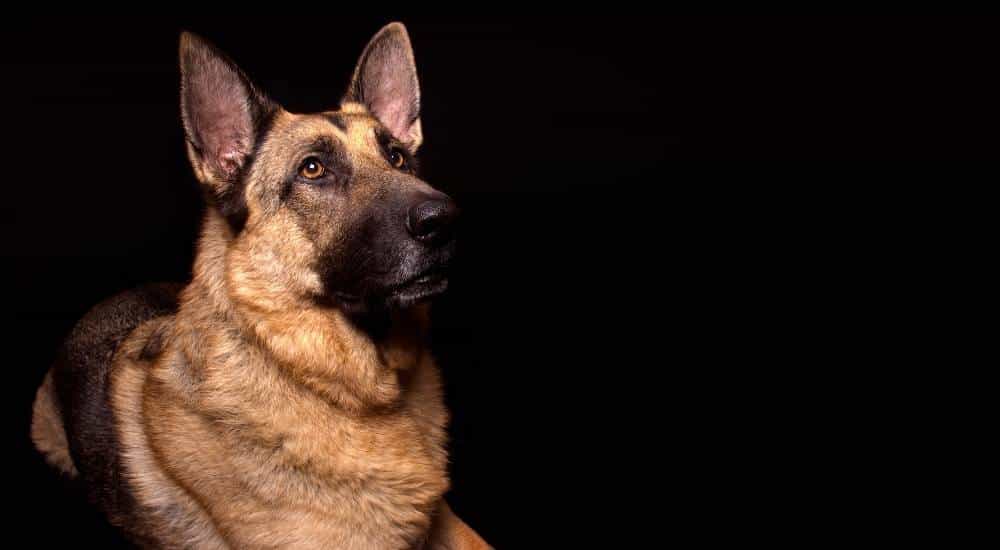 Background of German Shepherds
German shepherds originated in the late 1800s in Germany and were popularized during World War I. They originally were used as servants for farmers and were not considered companion pets. Unfortunately, due to modern farming and anti-German sentiments after World War II, the German Shepherd's popularity and use for livestock management took a drastic turn. Now, due to their loyal and courageous nature, German shepherds are used for military as well as police unit dogs.
Overall, German Shepherds are a strong, healthy breed that has evolved over the years. Experienced dog breeders will screen for health conditions such as degenerative myelopathy and elbow or hip dysplasia; however, there are still cases found in even the healthiest of German Shepherds.
Common German Shepherd Health Problems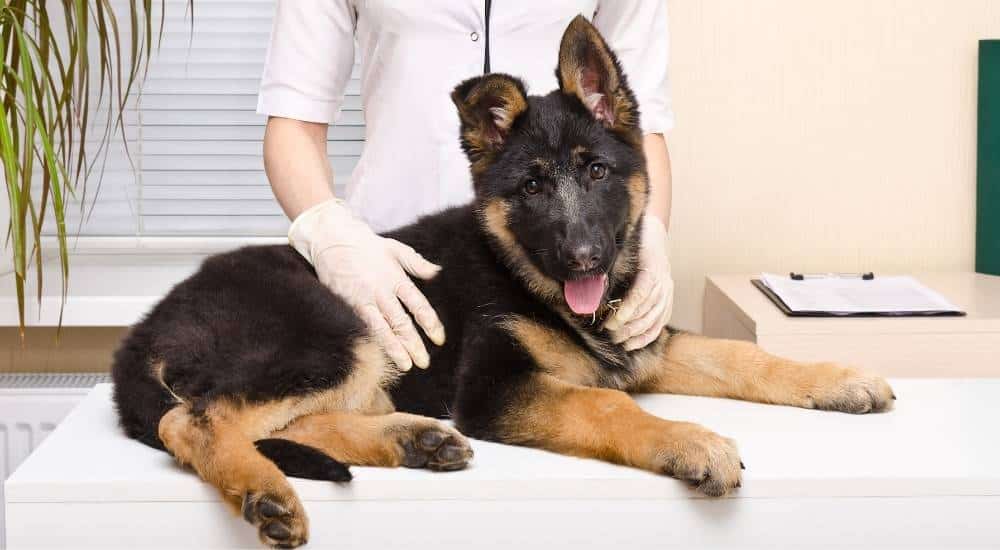 A responsible pet parent always does their research before bringing home their new furry friend. Even if you're adopting, it's important to know what breeds your dog could potentially be. This can help your veterinarian predict what health issues they may face during their lifetime. As we mentioned above, German Shepherds are generally healthy dogs; however, there are still a few common hereditary and congenital issues you should be aware of. Some of these may include:
Bladder Stones
Bloat
Cataracts
Epilepsy
Degenerative Disc Disease
Diabetes
Hip or elbow dysplasia
Pancreatitis
Panosteitis
Thyroid issues
Bladder Stones
Bloat
Cataracts
Epilepsy
Degenerative Disc Disease
Diabetes
Hip or elbow dysplasia
Pancreatitis
Panosteitis
Thyroid issues